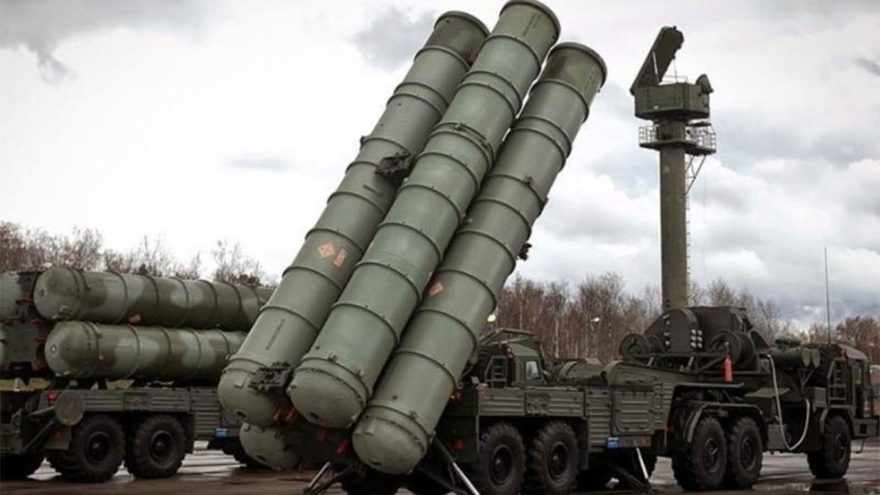 US has announced CAATSA sanctions on Turkey due to purchase of S400 missile from Russia. Under this :

• Sanctions Presidency of defense industries.
• Ban on all export licenses.
• Sanctions Ismail Demir.
• Sanctions SSB officers.
• Visa restrictions.

The United States made clear to Turkey at the highest levels and on numerous occasions that its purchase of the S-400 system would endanger the security of U.S. military technology and personnel.

Let me tell you that India has also purchased the S400 system from Russia, but there is no restriction on India.
BREAKING: US ANNOUNCES SANCTIONS ON TURKEY FOR S400

"The United States made clear to Turkey at the highest levels and on numerous occasions that its purchase of the S-400 system would endanger the security of U.S. military technology and personnel ..." pic.twitter.com/6BGVXxyUYR

— Christina Ruffini (@EenaRuffini) December 14, 2020