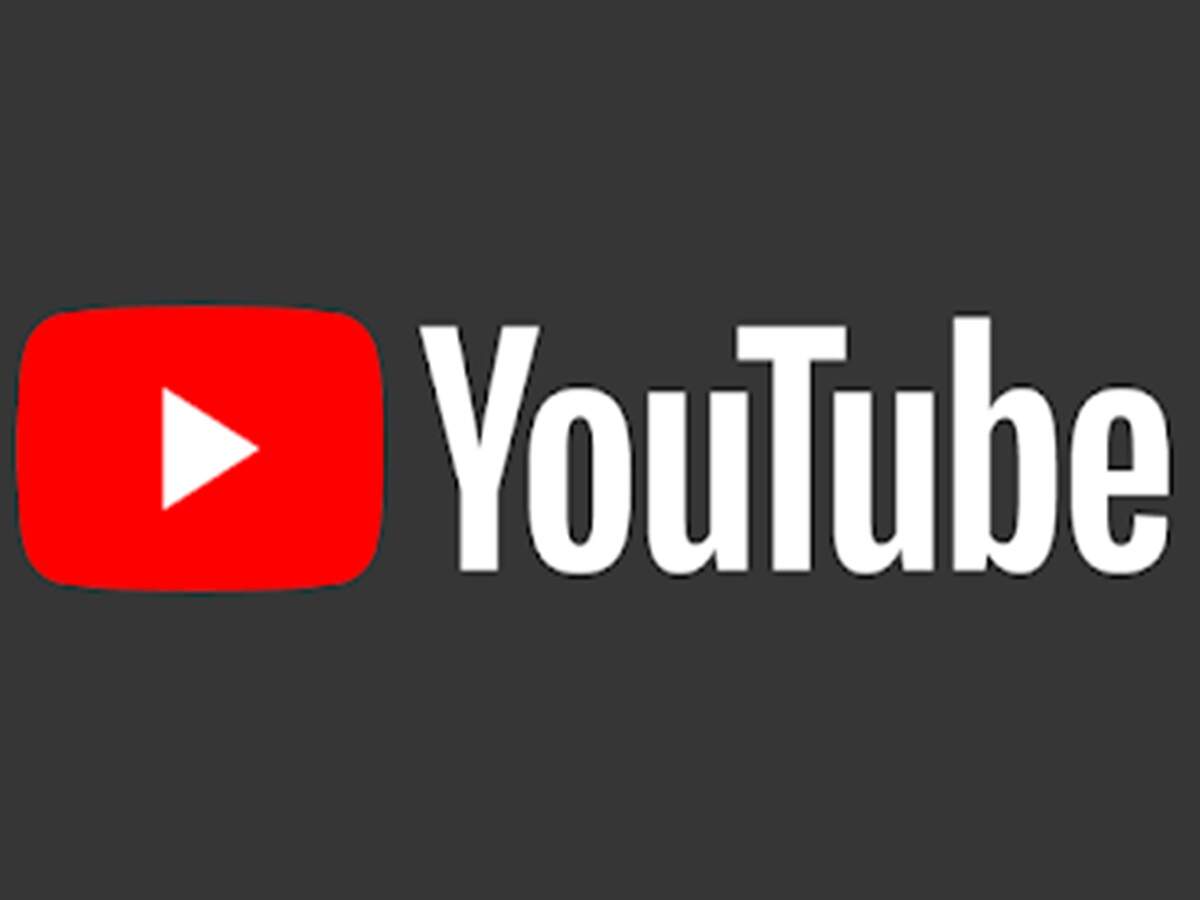 There are many ways through which you can get subscribers. But never use illegal ways. Because it can harm your channel.
so I am going to tell you 10 ways by which you can get subscribers and views.
1. Telegram : Create your channel on telegram. It will help you to build up the audience on your youtube channel and also if anything bad happened to your channel or youtube removes it then you do not need to get afraid because you will have audience on telegram. Trust me Telegram will help you.
2. Comment Section : Go to comment sections of famous youtuber and give the link of your best video. This will definitely increase your subscribers. Do it fast until this feature will get removed.
3. Create Viral Topic : Try to create topic ehich is viral nowadays. Like most of the people are making video on the topic Rasode me kaun tha and getting views and subscribers.
4. Try to being on other platforms too- Youtube is not the only platform there are many platforms like youtube example vimeo . You should try to be in that platform too. It will definitely increase your subscribers.
5. Promotion : If you know your content is good and it is not getting viral you should contact to some meme pages.
6. Social media : Try to make social accounts on facebook, insta, quora and other platforms. This will help you to get subscribers. And Do not forget to make account on twitter it will bring many viewers.
7. Hashtags : Try to use hashtags(#) . It will definitely help you.
8. Title : Title should be catchy. Catchy title will help you to make subscribers.
9. Youtube preview : Try to select best preview of your video and put it into preview option.
10. Image : Image of your video should be catchy. It is the most important thing, you can not miss.
This is enough for now. You can use this trick to get subscribers.