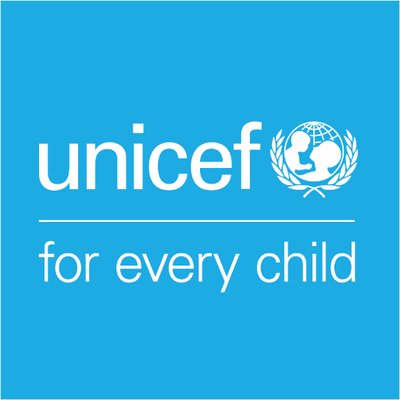 The United Nations Children's Fund (UNICEF) will spearhead the purchase and supply of the vaccine after the vaccine became available from the Coronavirus pandemic. UNICEF has announced that it will ensure that when the vaccine is available, it can reach all countries safely, quickly and equally. UNICEF is the world's largest single vaccine buyer, purchasing more than two billion vaccines annually from 100 countries for routine vaccination and infection prevention.

In collaboration with the 'Revolving Fund of the Pan America Health Organization' (PAHO), UNICEF will purchase Coronavirus vaccines and supply vaccines to 92 low- and low-middle-income countries on behalf of the 'covacs Global Vaccine Facility'. UNICEF tweeted on Saturday, 'We are ready for the big challenge of leading the supply of Covid-19 vaccine globally to help end the worst phase of this pandemic'.

UNICEF said, "UNICEF is the world's single largest buyer for vaccines for measles and polio. Every year, more than two billion doses are being procured from 100 countries. Thanks to the supporters, we now have the experience and expertise to supply the Covid-19 vaccine to the world. ' More than 170 countries are involved in the vaccine buying and distribution effort. It may be the world's largest and fastest campaign of its kind.

UNICEF reported that the organization will also serve as procurement coordinator to support the procurement of 80 high-income countries. These countries have expressed their intention to participate in the Covac facility and all of them will manage the vaccine from their budget. UNICEF Executive Director Henrietta Four said it was a campaign to continue the big fight against the Covid-19 epidemic through partnerships between governments, exchangers and multilateral partners.

UNICEF will collaborate with other partners including the World Health Organization (WHO), 'Gavi the Vaccine Alliance', 'The Collision for Epidemic Preparedness Innovation' (CEPI), PAHO, World Bank and 'The Bill and Melinda Gates Foundation'. The Covacs facility is open to every country in the world to ensure that no country is denied a vaccine in the future. Around 28 manufacturers have shared plans for annual production (by 2023) of Covid-19 vaccines with UNICEF.

UNICEF stated that in the market assessment, drug manufacturers have collectively expressed their desire to produce 'unprecedented numbers' of vaccines in one to two years. However, the manufacturers have also indicated that investment in the production of dosages on a large scale will depend on many things. This will depend largely on whether the clinical trial has been successful, whether there is already an agreement to purchase, whether the funds are confirmed and regulatory and registration methods are facilitated.

UNICEF said the next step would be to ensure that self-financing economies reach the Covacs facility by 18 September. This will pave the way for Covacs to gain early assistance and increase production capacity to a greater level in risky investments.